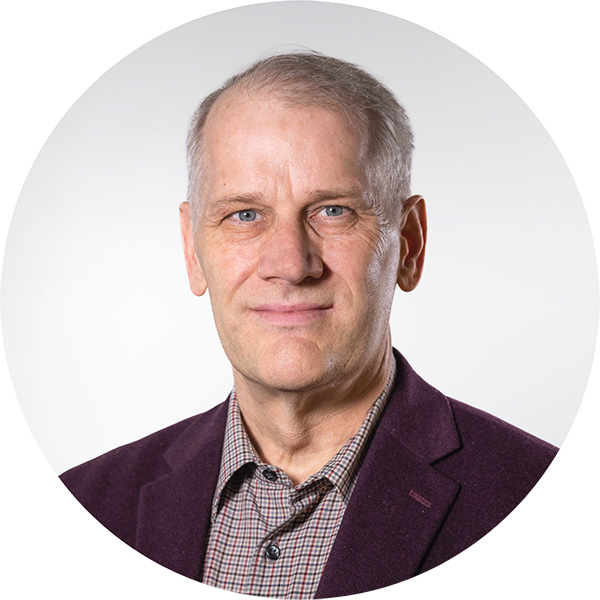 Paul E. Sheehan, Ph.D.
Program Manager
Dr. Paul Sheehan joined ARPA-H in February 2023 from the Defense Advanced Research Projects Agency (DARPA), where he was a Program Manager in the Biological Technologies Office. His research at that time focused on leveraging developments in synthetic biology to detect and address threats to human health, including novel pathogens in the environment and microbial imbalances in the gut.
Before joining DARPA, Sheehan spent 16 years at the U.S. Naval Research Laboratory where he worked first as a research scientist and then as the head of surface nanoscience and sensor technology. He holds a doctorate in chemical physics from Harvard University and completed a postdoctoral fellowship at the National Research Council. His papers have received over 18,500 citations and have been spotlighted in outlets such as the Economist and the New York Times.