About ARPA-H
The Advanced Research Projects Agency for Health (ARPA-H) is a research funding agency that supports transformative biomedical and health breakthroughs – ranging from the molecular to the societal – to provide health solutions for all.
How We're Different
Hard problems, high-impact answers
ARPA-H makes pivotal investments in breakthrough technologies and broadly applicable platforms, capabilities, resources, and solutions with the potential to transform important areas of medicine and health that cannot readily be accomplished through traditional research or commercial activity. ARPA-H solutions aim to benefit everyone.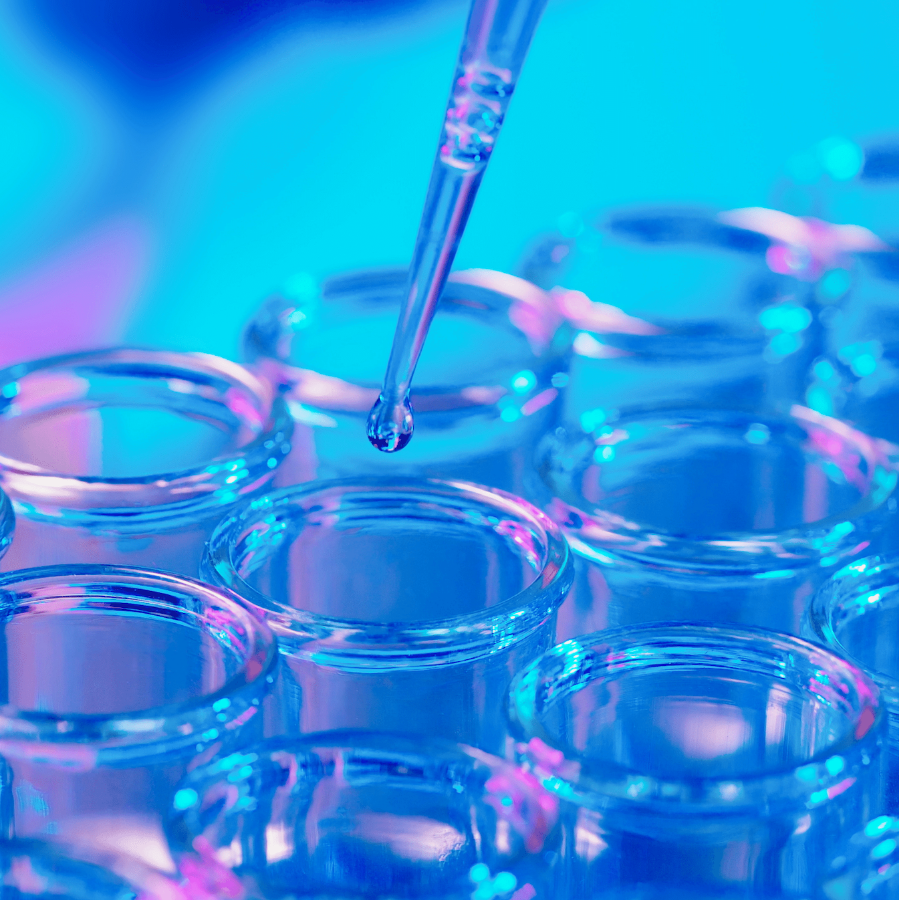 We're committed to diversity in all its forms.
If you're interested in joining the team we want to hear from you.
ARPA-H will pursue ideas that break the mold on how we normally support fundamental research and commercial products in this country. Ideas so bold no one else, not even the private sector, is willing to give them a chance or to sink a lot of money into trying to solve. Ideas so audacious that people say they just might work only — if only we could try. Well, we're about to try in a big way.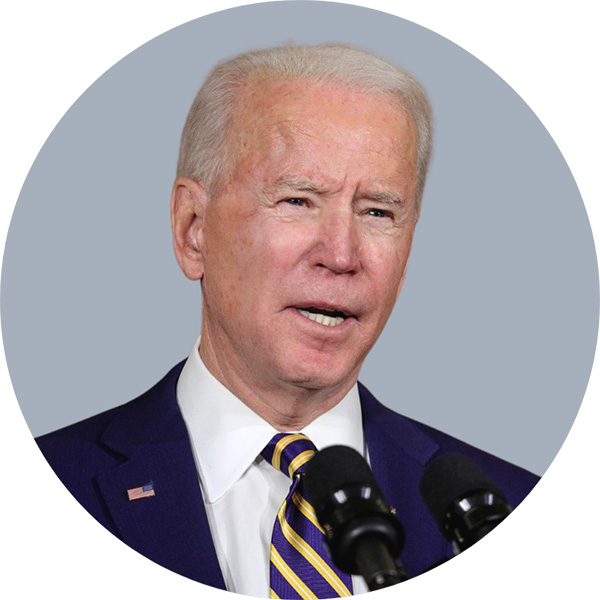 President Joseph R. Biden
ARPA-H serves the American people, and we can't understand the problems and needs of the American people sitting behind our desks. We have to actually get out into the community and engage with them about what they actually need. Having these conversations and defining these problems is going to be a requirement of any Program Manager.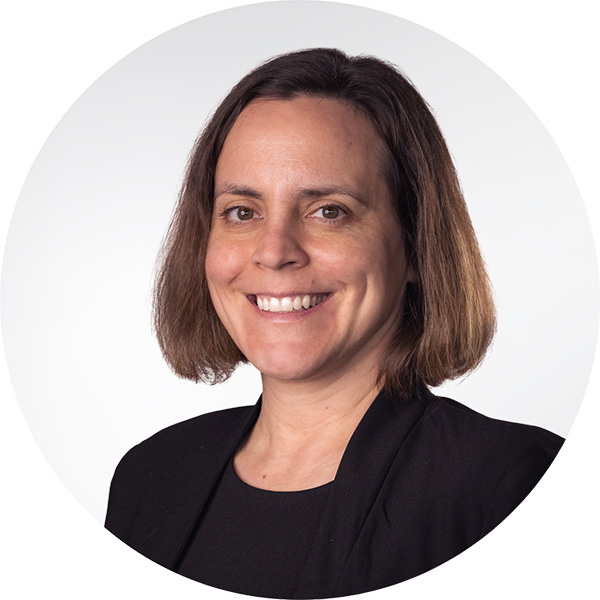 Renee Wegrzyn, Ph.D.
For me, joining ARPA-H is almost a dream come true. ARPA-H is an environment full of dynamic and motivated people, with the means and the drive to effect change and make a lasting impact on the health of millions of Americans.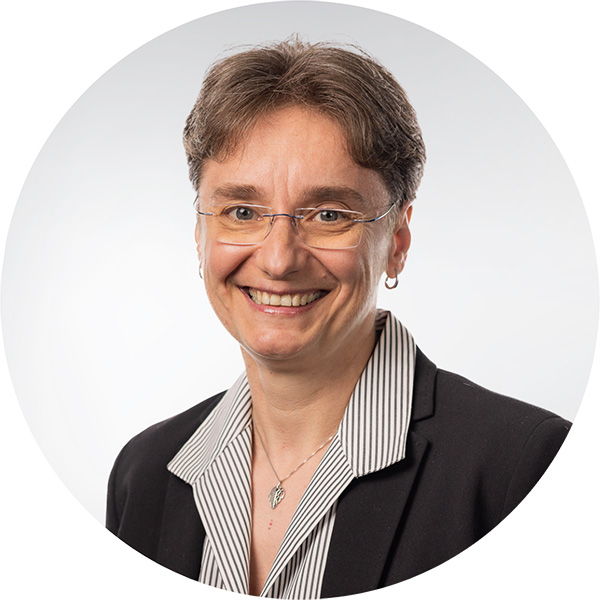 Ileana Hancu, Ph.D.
I'm excited to join a talented group of people at ARPA-H in our shared mission to improve health for all Americans - and to take the necessary chances that no other organization can.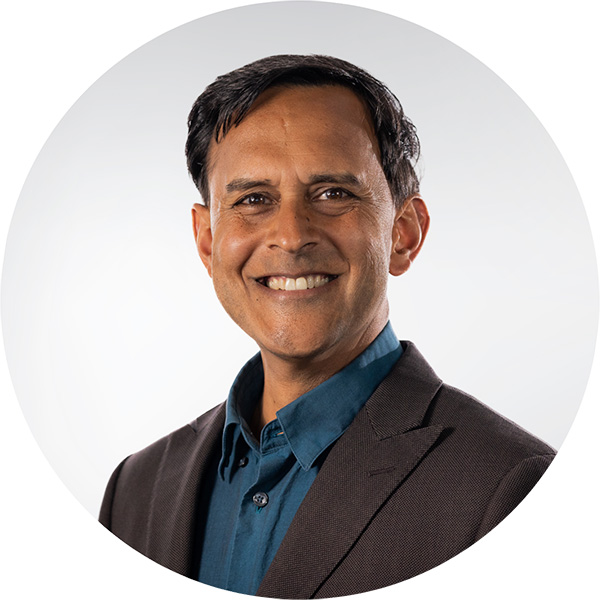 Darshak Sanghavi, M.D.
The power and thrill of the ARPA model is fully enabling Program Managers to advance a mere concept to a delivered device in just a few years. I'm truly honored to be an ARPA-H Program Manager, allowing me to extend that approach to patients across the United States.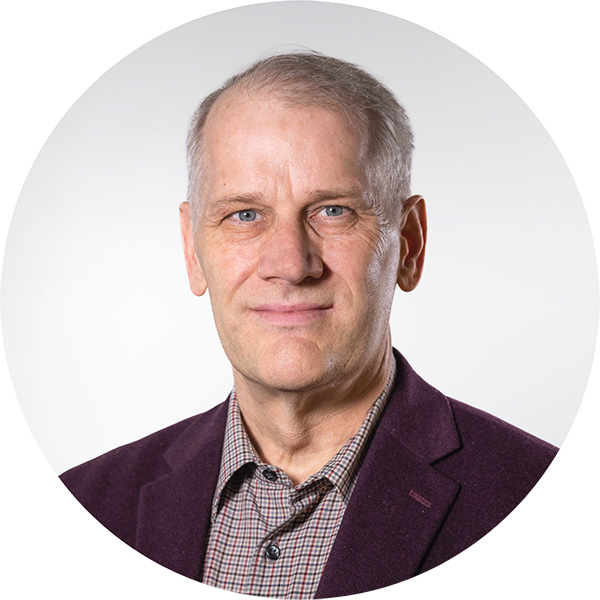 Paul E. Sheehan, Ph.D.